Amy from Amy's Kitchen Creations and her Husband Matt are expecting their first baby Girl any day now. I am lucky enough to live just 45 minutes from Amy and have met her in person several times. When I heard they were expecting their baby I knew I had to throw her a virtual blog shower, so I got her favorite bloggers together and we all made a freezable or make a head simple dish easy for new parents to make along with a few desserts because who can't function without dessert. Check out all these yummy dishes. Congrats to Amy and Matt, we can't wait to meet your little girl.
Sarah from Taste of Home Cook made stuffed shells.
Melissa at Delicious Meliscious made Baked Tacos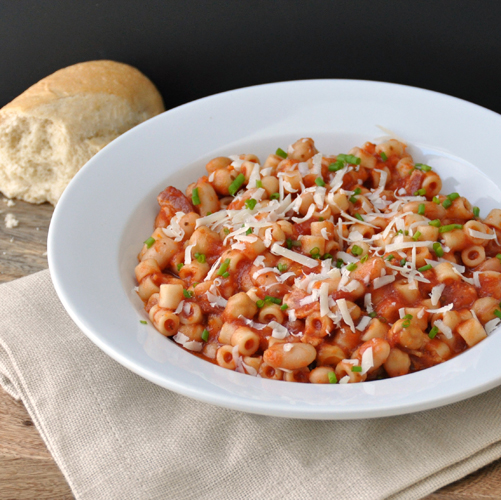 Meghan from This Way To His Heart made Pasta Fagioli
Rachel at Good Thymes and Good Food made slow cooker tortilla soup
Nichole at made Homemade Hamburger Helper
Erin at Milkman's Wife made slow cooker french dip sandwiches
Amy From The Nifty Foodie made Red Velvet Cookies
And lastly I made Peanut Butter Cup Cookies
© 2013, Carrie. All rights reserved.